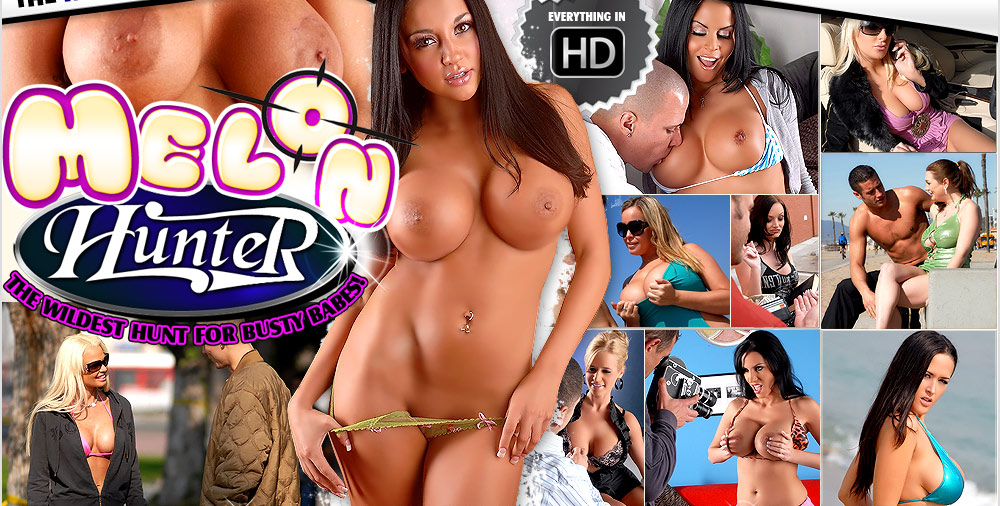 At MelonHunter.com we hunt down sexy sluts with fabulous titties and then film them in smokin' hot hardcore action. You don't want to miss this shit, we guarantee it. We've got busty babes giving it up like pros here. Watch them get fucked in every hole and beg for more while their giant melons bounce and jiggle on their chests. These exclusive high definition quality videos are sure to make you bust a nut and includes loads of exclusive bonus sites that you can't find anywhere else. Sit back, unzip and join in the fun, you won't regret it. If you like big melons this is the place to be!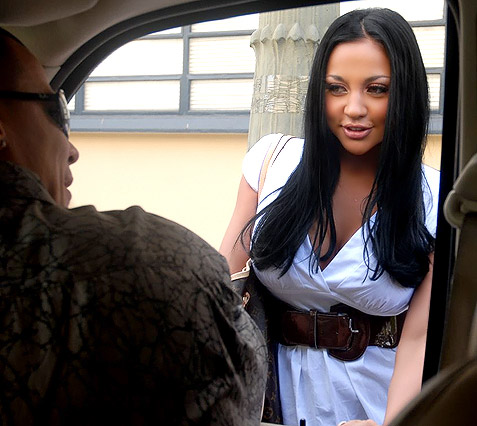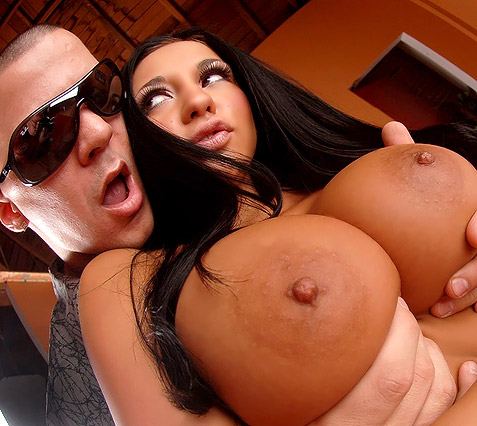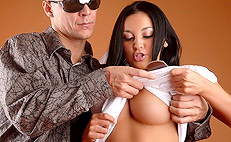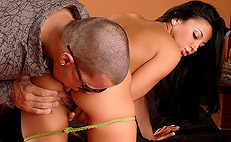 AUDREY

34min of video
248 hi res picscs
Busty Brunette Fucking And Sucking Guy
When the boys went out cruising Hollywood for a pretty girl to mack, they hit the jackpot when they saw hot-as-hell Audrey on the sidewalk, bouncing her way to the ATM. They pulled over and invited the big titty brunette for a tubesteak lunch. She didn't need much persuading to taste our boy's special sauce.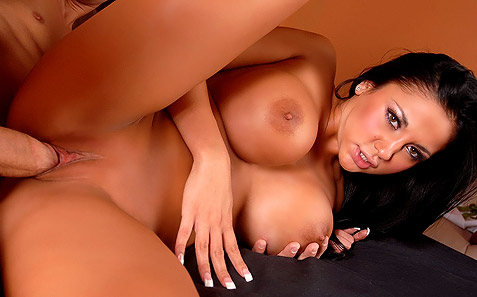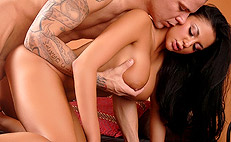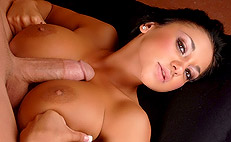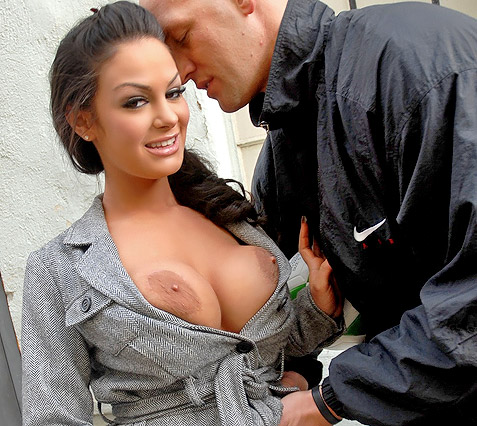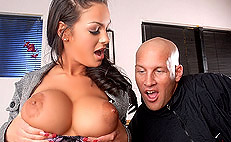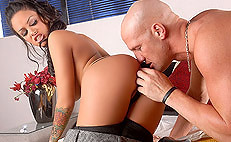 ANGELINA

42min of video
250 hi res picscs
Brunette With Huge Tits Banging Strange
Angelina was looking fine as hell in her tight business suit when she spotted a bald dude in the back alley. With her boobs popping out of her jacket, she made quite the impression on our soccer player, and easily persuaded him to let her play with his balls. Blessed with the body of a goddess, Angelina sucks and fucks like an allstar.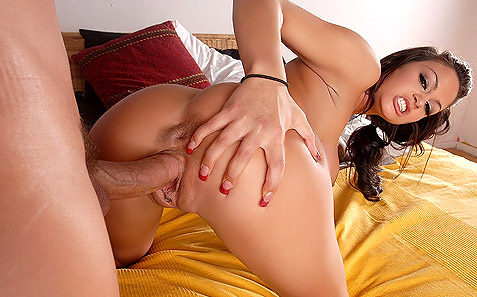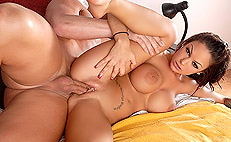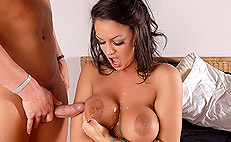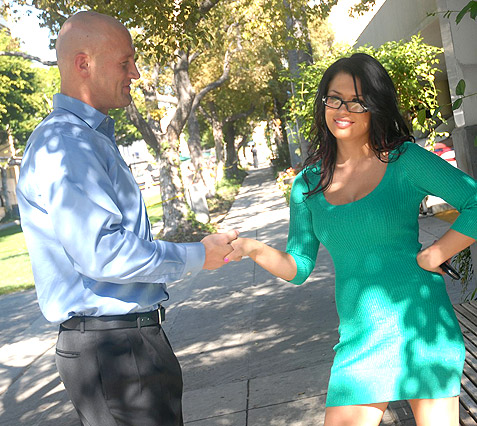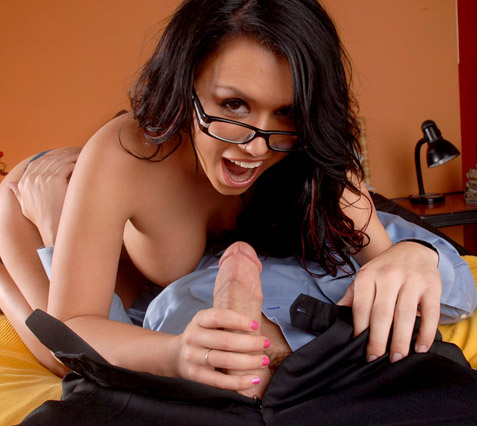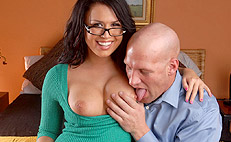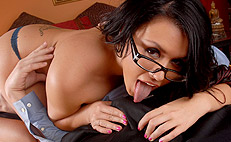 EVA

36min of video
250 hi res picscs
Busty Brunette Shagging Sexy Stranger
Eva was sitting on a bench chatting on her phone when she was proposition by our dude posing as a stock broker. He promised her an education on making money, so she followed him back to his apartment for her first lesson. Watch as she teaches him about the delicate art of the blowjob, before opening her legs for a serious pounding.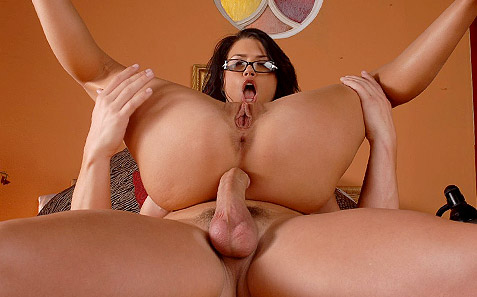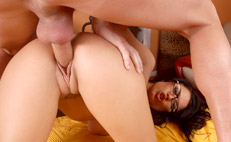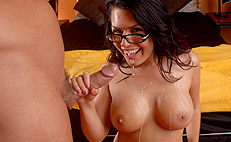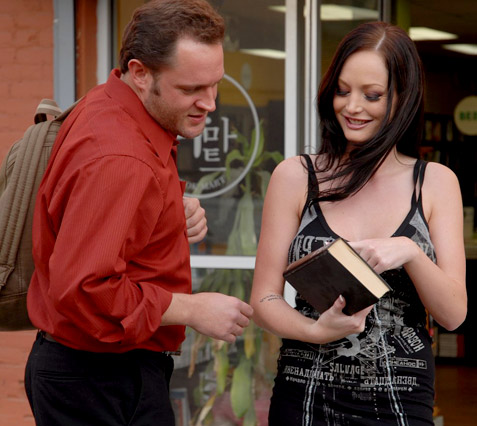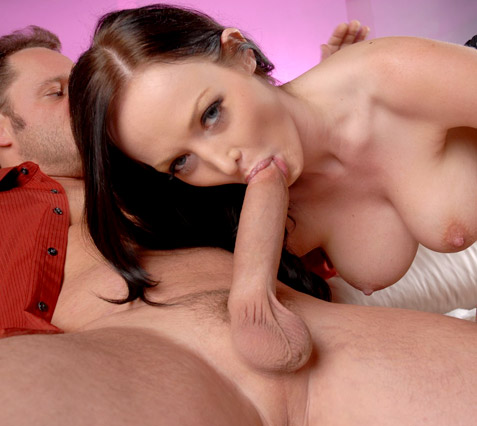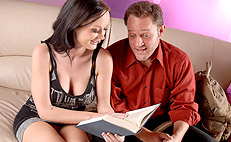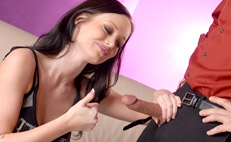 MELISSA

35min of video
738 hi res picscs
Bookworm With Huge Breasts Shyly Sucks
Busty brunette Melissa Lauren is walking out of the bookstore when she bumps into good-looking businessman Alec Knight. Alec boldly strikes up a conversation with her, unable to resist a beautiful woman with enormous breasts like Melissa's. She is flattered - it's not often that this shy bookworm gets talked to by a man - and accompanies him back home, ostensibly to read. They sit down on the couch and begin looking at books, but Alec has other things on his mind. He stands up, pulling his massive cock out of his pants and waving it in her face. She begins to suck shyly at first, but she can feel herself growing wet between her legs.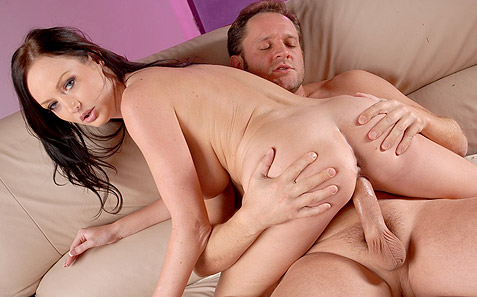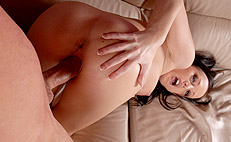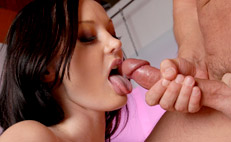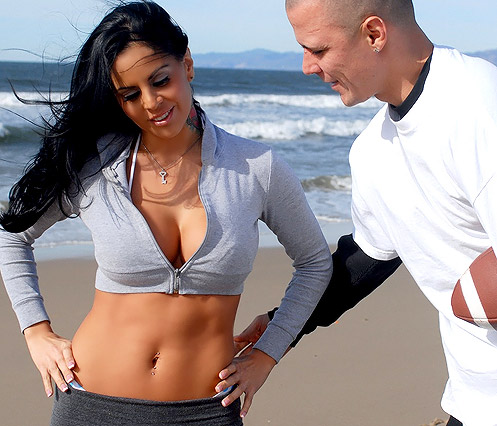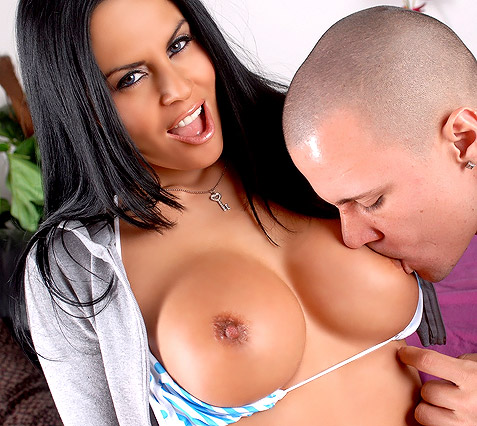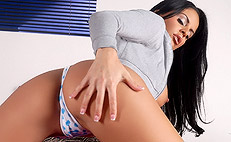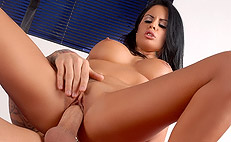 MIKAYLA

45min of video
250 hi res picscs
Brunette Meets Guy On Beach Fucks Him
We were throwing around a football on the beach, when this brunette hottie came by asking me for directions. Her big ass titties must have picked up my big dick on their radar, cause she followed me back to my place like a lost puppy. After fucking around with a vibrator, I got her to ride my shit deep before taking a load on her chin.